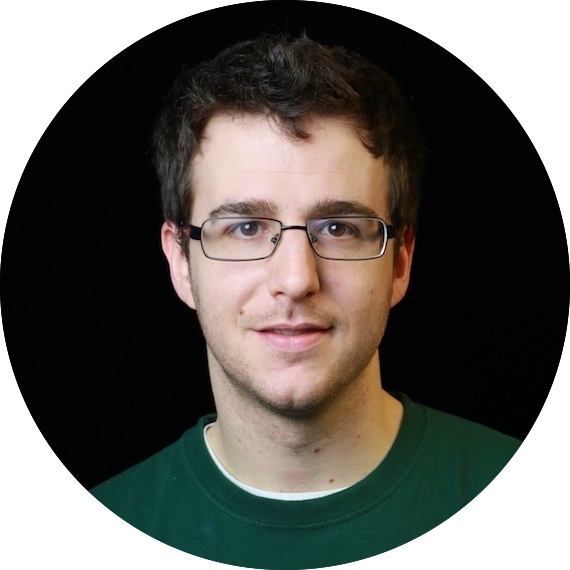 👩🏻‍💻 Work experience
---
Engineering Manager - Counter Abuse Technology
Google, Dublin (IE)
Engineering Manager for a team focused on tools to fight abuse across Google. The main project of the team is a rules engine that helps analysts to manage and create business logic repositories at scale, with fast pushes to production to react to escalations.
---
Senior Software Engineer
Microsoft, Dublin (IE)
Design and porting of the windows system updates publishing pipeline from on premises to Azure Cloud.
---
Software Development Engineer II
Amazon Web Services, Dublin (IE)
Design and development of software for traffic management across the Amazon network. Automation of Trac Management operations for network engineers using a service architecture and serverless technologies, within the context of auto-remediation software for networking events
---
Software Development Intern
SAP Labs France, Sophia Antipolis (FR)
Main focus on the European PoSecCo project (www.posecco.eu), mainly on the following tasks: - Extend standards where necessary to ease the assessment and remediation of misconfigurations. Developed example security checks for it systems. Contributed to a complete, self-contained proof-of-concept that can be used for demonstration purposes & Contributed to the final PoSecCo project integrated prototype.
---
Co-founder
Tesi24 Srl, Bergamo (IT)
Design and development of the entire online e-commerce web app, and automation of the production machines. Tesi24 is an innovative service for printing University theses online with 24h printing and delivery all over the country.
---
Freelance developer
LimeCoding, Bergamo (IT)
Design and development of web and mobile applications mainly using Ruby on Rails for web and ObjectiveC for iOS.
---
📚 Education
Master's in Business Administration
Quantic School of Business
---
PhD - Engineering and Applied Sciences
University of Bergamo, Italy
---
M.Sc. Computer Science Engineering
University of Bergamo, Italy - 110/110 cum laude
---
B.Sc. Computer Science Engineering
University of Bergamo, Italy - 108/110
---
🗣 Languages
English 🇬🇧
Full professional proficiency
---